Meet the Team at DuPage Healthcare Ltd.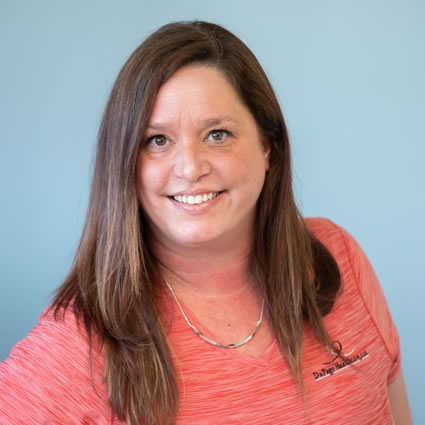 Heather, Billing Specialist
Heather is our billing specialist. It's called a specialist for a reason. She has a unique talent in unscrambling the difficult language of billing and insurance and re-citing it in a way that anyone can understand.
If you want to put a smile on Heather's face, just ask her about her 2 beautiful children.
She has been helping people in the healthcare industry since 2007.
Heather loves to be outside in nature, going for walks, and spending time with her 2 children, and fur babies.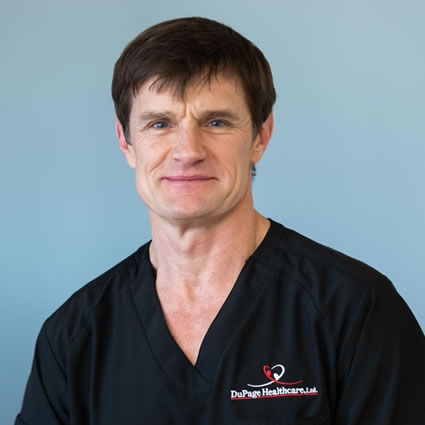 Eduard, Massage Therapist
If experience defines the quality of your work, then Eduard has well surpassed that prerequisite. Eduard lives and breathes the essence of bodywork. He understands and is an example of body, mind, and spirit. He truly has healing hands and a keen ability to know exactly where your dysfunction begins.
His 20 years in the field of massage therapy has gained him valuable insight on what a patient needs and what areas of the body need to be addressed. He is a master in finding the areas that you never knew were involved.
His aim is to improve alignment and function by creating overall ease and balance throughout the entire body. As a structure becomes more organized, chronic strain patterns are alleviated, and pain and stress decreases.
When not practicing his first love of body work, he enjoys playing the guitar, exercising, and reading anything that will expand his knowledge of the human body.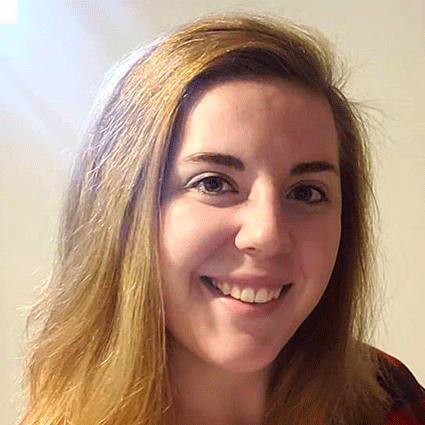 Karen O'Brien, Office Lead
In her role at the practice, Karen is responsible for overseeing all administrative and operational aspects, including management of staff and patient schedules. She also maintains an efficient workflow throughout the office. Karen earned an Associate of Arts degree from College of DuPage.
For Karen, the most fulfilling aspect of her job is helping people. "I have always been a people person, and I have a big heart. I love hearing that we helped people feel better and achieve more."
When she's not at the practice, Karen spends every free minute playing Hogwarts Legacy and loves every second. She also works as a nanny on the weekends and enjoys singing while her fiancé plays guitar.
A fun fact about Karen: Otters are her favorite animal. "My fiancé surprised me on my last birthday by taking me to Brookfield Zoo to feed the otters before they opened for the day."
Contact DuPage Healthcare Ltd. today to book an appointment!


Meet The Team at DuPage Healthcare Ltd. | (630) 238-8200