Metabolic Weight Loss

30 Day Transformation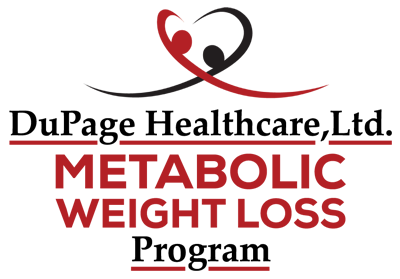 Our flagship program is our "30 day transformation" system. Because our program is doctor developed and administered we are able to tailor our program to the unique metabolic needs of each individual. That means we can achieve a higher than normal success rate because our program is not cookie cutter and generic.
If you are like many of our success stories then you probably have been on every diet out there. Many of them offer short term weight loss but the weight always comes back and sometimes you end up putting on more weight than you originally lost. Not only is our program effective, but because it doesn't require buying expensive meals it's also one of the lowest priced programs there is.
Depending on which program you qualify for, you will quickly learn how to prepare your own healthy meals and also which foods you are allergic too.
This sets you up to easily transition from your weight loss program into a wellness program so you continue maintaining this new lifestyle.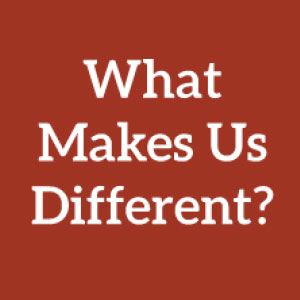 When it comes to losing weight, there's no such thing as a
quick fix and there's definitely no one-size-fits-all solution. What makes us different? Instead of focusing on your weight we investigate to learn the cause of your weight gain. There are 8 root causes to why our bodies gain weight and why we can't keep it off and these are different for everyone!
Once we identify and correct which of these 8 are affecting you your weight loss journey will take a quick turn to success!

First you need to be ready. Only you can do this work. Ask yourself:

"WHY?" What is behind your motivation to get healthy?
Do you have want to have the energy to play with your kids?
Do you want to be alive to see your grand children get married?
Are you sick and tired of being sick and tired?
Undiagnosed and untreated is a recipe to becoming a "professional dieter."
Our physician-supervised program:
Identifies which of these 8 are the culprits to your weight gain.
Customize a program to your specific needs.
Monitor your progress and keep you accountable with our 24/7 communication
Celebrate your success as you quickly reach your goals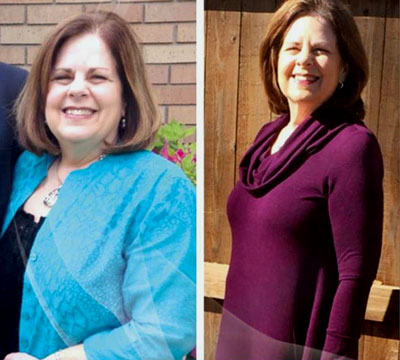 Jessica P.
"I lost 51 pounds and 40 inches! I can't believe it! Nothing ever worked before but this program exceeded my expectations. Not only did I lose weight, I was able to get off my medications that I have been on for four years!"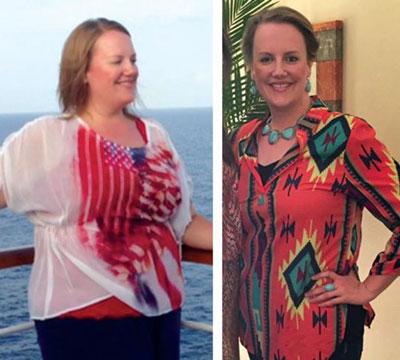 Pam T.
"I have lost a total of 53 pounds and I feel so much better. The weight loss was a plus but regaining my health was the main thing. I learned how to eat health and the support was great!"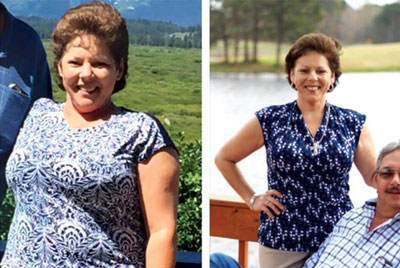 Emily B.
"I lost 30 pounds. The best thing of all is that not only did I not gain the weight back, I continued to lose. I've lost another 20 pounds on my own by staying on the recommended and affordable maintenance program!"

Metabolic Weight Loss Glen Ellyn, Wheaton & Lombard IL | (630) 238-8200